First Pitch Arizona - Day 3
First Pitch Arizona > Day 3
EXPLORE FIRST PITCH ARIZONA:
HOME | DAY 1 | DAY 2 | DAY 3 | SPEAKER BIOS | HOTEL INFO | FPAZ and COVID | FAQs

REMINDER: SCHEDULE IS TENTATIVE AND SUBJECT TO CHANGE
SUNDAY, NOVEMBER 6, 2022
8:45 AM: Statistical Impacts of the 2023 MLB Rules Changes
Of course you've heard about the pitch clock, defensive shift limitations, and the bigger bases that MLB is installing for the 2023 season. This panel will dig into just how deep the impacts will be for MLB and fantasy players everywhere. MODERATOR: Todd Zola (Mastersball)
PANELISTS: Derek Carty (RotoGrinders), Jason Collette (RotoWire), Eno Sarris (The Athletic)
10:10 AM: Sunday Breakouts (choose 1)
Choose one of several 45-minute interactive breakout sessions from specialists who want to hear from you.
How to Value Partial-Season Superstars: Rostering the likes of Jacob deGrom, Mike Trout, Fernando Tatis Jr. and Clayton Kershaw (among others) comes with a high performance ceiling and an expectation of missed time. What are the approaches available to best maximize the impact of these types of players on your fantasy team? PANELISTS: Rob Silver (Launch Angle podcast), Ariel Cohen (Beat the Shift podcast), Michael Govier (FTN Fantasy), TBA.
Roster Construction Tips for Draft and Hold Leagues: Draft and Hold leagues are gaining in popularity and feature deep rosters with no in-season roster cuts or roster additions. This makes the draft the essential exercise of your season. This panel includes Steve Weimer (BaseballHQ), Jeff Zimmerman (FanGraphs), Jock Thompson (BaseballHQ) and Shelly Verougstraete (NBCSportsEDGE) all successful D&H players, who share their tips on building a winning roster in this unique format.
11:00 AM: Scout Talk
Hearing from our MLB-affiliated panelists (to be announced onsite) is a yearly highlight. Listen to them discuss and answer questions about the Fall League, scouting in general, and perhaps even a player or two. An exclusive FPAZ session that attendees don't want to miss! MODERATOR: Brian Walton, CardinalNation.com
11:45—noon: Open Forum Q&A
Here's your final chance to pick the brains of all of our weekend speakers, who will assemble for one last roundup. Toss out the names of players you'd like their opinion on. Challenge them to reveal their own secrets. No rules, no limits, just 20 minutes of hard data, coming at you fast and furious.
5:00 pm: Fall Stars Game at Sloan Park
NOTE: The "official" First Pitch Arizona program ends at noon on Sunday, November 6. This season, because of the World Series extending into November, the Fall Stars Game takes place at 5:00 pm on Sunday afternoon (it usually takes place on Saturday evening of our weekend, and is expected to return there in the future). First Pitch Arizona registration includes a ticket to the Fall Stars game (at Sloan Park) if you are able to attend.
REMINDER: SCHEDULE IS TENTATIVE AND SUBJECT TO CHANGE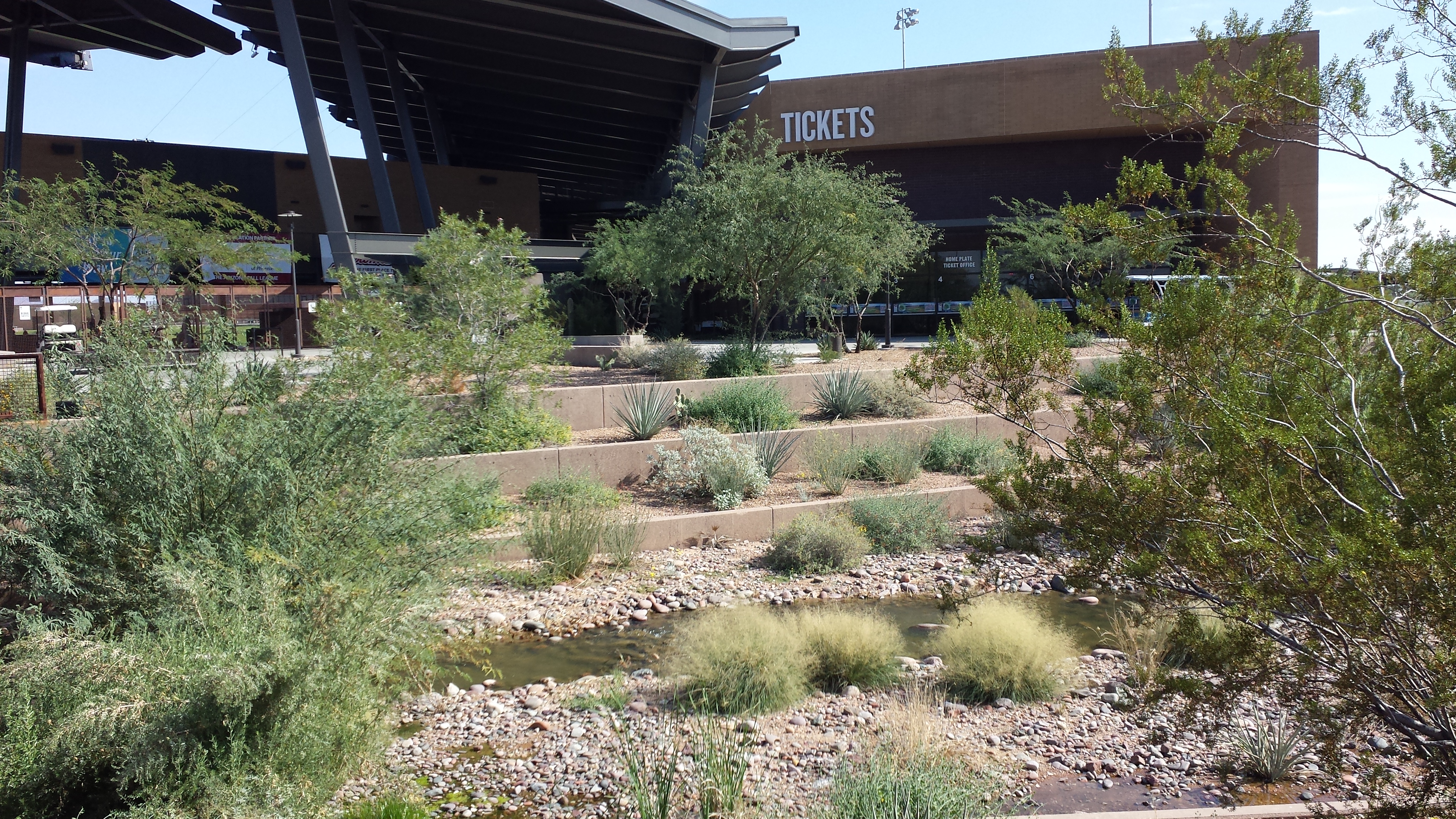 Free Weekly eNewsletter
The industry's #1 analytical weekly e-mail newsletter is ABSOLUTELY FREE!
More Information
Shopping Cart