First Pitch Arizona - Day 3
First Pitch Arizona > Day 3
EXPLORE FIRST PITCH ARIZONA:
FPAZ and COVID | HOME | DAY 1 | DAY 2 | DAY 3

REMINDER: SCHEDULE IS TENTATIVE AND SUBJECT TO CHANGE
SUNDAY, OCTOBER 17, 2021
8:20 AM: Looking Forward to 2022: Unsettled Questions
Get ready for a whale of an offseason. Spring training 2022 will be two years past the intial COVID outbreak, and the effects are wide-reaching: Injuries, pitch limits, a shortened 2020 MLB season, no MiLB season and more. Plus the 2021 grip enhancer controversy, the ever-changing ball, and, oh, yeah, the expiration of the Collective Bargaining Agreement. This panel takes its swing at what it all means for both MLB and fantasy.
PANELISTS: Jason Collette (RotoWire); Andy Andres (BaseballHQ); TBA
MODERATOR: Ron Shandler (Baseball Forecaster)
9:25 AM: Taking Stock in October: Evaluating Your Teams After the Season
This session looks ahead from a draft strategy perspective: what practical things can you take away from FPAZ21 to take into your 2022 drafts and auctions? Hear our experts discuss optimal draft position for 2022; how to respond to the continued SB downturn; volatility in the saves marketplace, observations on the player pool and much more. Sprinkled with insights from early mock drafts and end-of-season analysis that help prepare us for next season.
PANELISTS: Jeff Zimmerman (FanGraphs); Matt Cederholm (BaseballHQ)
MODERATOR: Todd Zola (RotoWire/ESPN)
10:15 AM: Sunday Breakouts (choose 1)
Evaluating Scarcity Mid-Draft: When Should We Pay a Premium? • Ray Murphy (BaseballHQ); Jeff Zimmerman (FanGraphs); Ariel Cohen (FanGraphs)
Making Good Streaming Decisions: Pitchers • Justin Mason (Friends with Fantasy Benefits); Derek Carty (RotoGrinders); Nick Pollack (PitcherList)
Rookie Hitters to Consider for 2022 • Clay Link (RotoWire); Chris Crawford (NBC Sports EDGE); Brad Johnson (NBC Sports EDGE)
11:00 AM: Scout Talk: Weekend Recap and Scouting Q&A
Our panelists (to be announced onsite) will give insights into the scouting process in general, and perhaps some reflections on the players they saw this weekend. An exclusive session to FPAZ attendees that you don't want to miss!
11:40—noon: Open Forum Q&A
Here's your final chance to pick the brains of all of our weekend speakers, who will assemble for one last roundup. Toss out the names of players you'd like their opinion on. Challenge them to reveal their own secrets. No rules, no limits, just 20 minutes of hard data, coming at you fast and furious.
REMINDER: SCHEDULE IS TENTATIVE AND SUBJECT TO CHANGE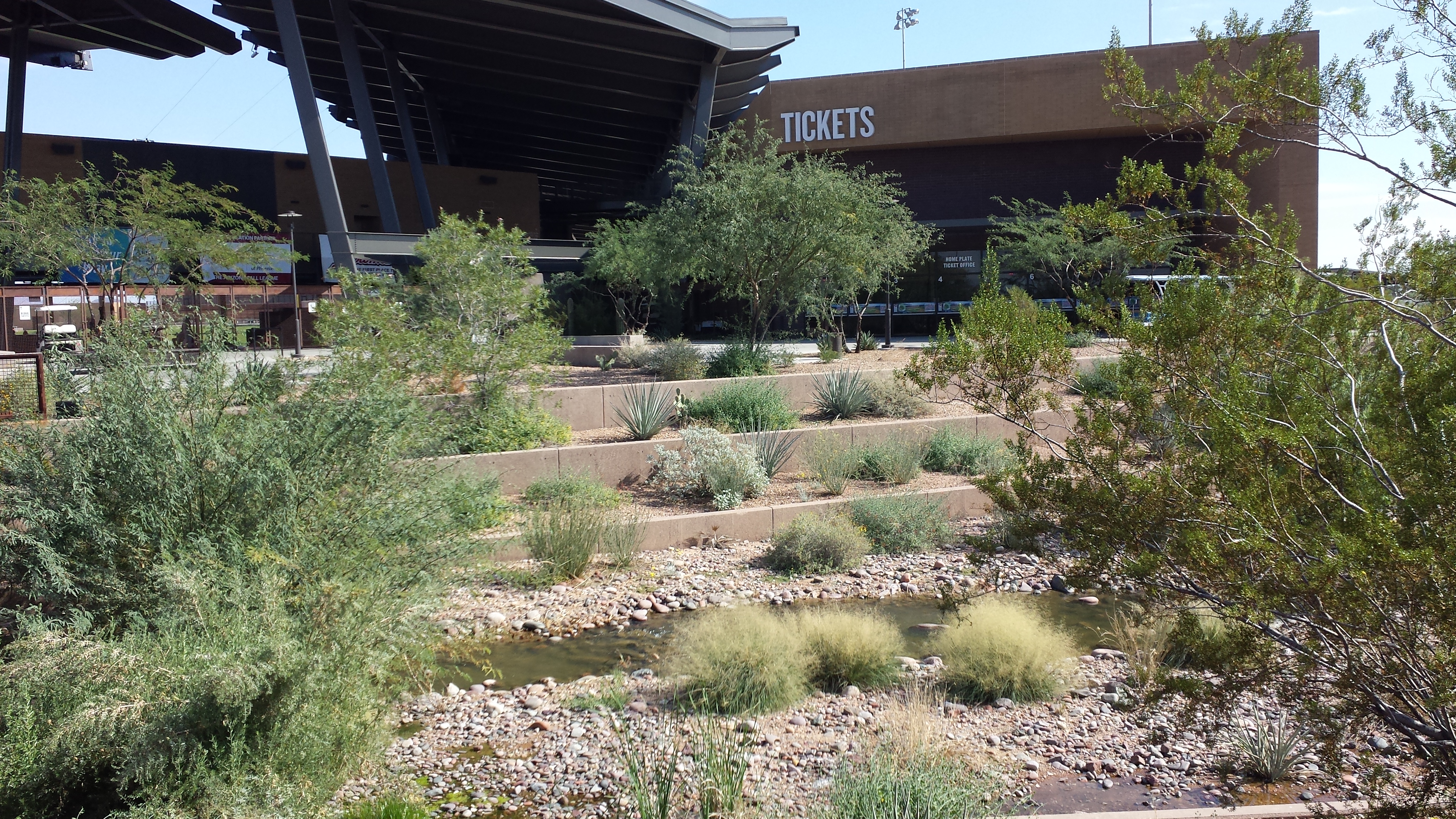 Free Weekly eNewsletter
The industry's #1 analytical weekly e-mail newsletter is ABSOLUTELY FREE!
More Information
Shopping Cart