First Pitch Arizona - Day 3
First Pitch Arizona > Day 3
EXPLORE FIRST PITCH ARIZONA:
HOME | DAY 1 | DAY 2 | DAY 3

REMINDER: SCHEDULE IS TENTATIVE AND SUBJECT TO CHANGE
SUNDAY, OCTOBER 13, 2019
8:30 AM: Tips for In-Season Roster Management
You've drafted your roster—now what? What are the factors that should be considered when making daily or weekly lineup decisions? How do you make the best call on a potential drop? What about emerging value in the player pool on the waiver wire or in leagues with FAAB? Look back at the big-ticket FAAB buys/top prospects—were they worth it? How does one spot emerging saves sources? Get the inside scoop on all this and more from our experienced panel who grind it out all season long and are ready to pass on their tips!
PANELISTS: Derek Carty (ESPN/RotoGrinders); Jeff Zimmerman (FanGraphs); Brad Kullman (BaseballHQ); James Anderson (RotoWire); MODERATOR: Derek VanRiper (The Athletic)
9:40 AM: 2020 Draft Strategy Primer
This session looks ahead from a draft strategy perspective: what practical things can you take away from FPAZ19 to take into your 2020 drafts and auctions? Hear our experts discuss optimal draft position for 2020; how to respond to the continued SB downturn; volatility in the saves marketplace, observations on the player pool and much more. Sprinkled with insights from early mock drafts and end-of-season analysis that help prepare us for next season.
PANELISTS: Ryan Bloomfield (BaseballHQ); Clay Link (RotoWire); Brian Walton (CreativeSports); Justin Mason (FWFB); MODERATOR: Patrick Davitt (BaseballHQ)
10:45 AM: Scout Talk: Fall Stars Recap and Scouting Q&A
Have a lingering question about Saturday evening's Fall Stars Game or the scouting profession in general? Our panelists (to be announced onsite) will give insights from their paths into MLB, the scouting process in general, and even some insights into the previous night's Fall Stars game. An exclusive session to FPAZ attendees that you don't want to miss!
11:30—noon: Open Forum Q&A
Here's your final chance to pick the brains of all of our weekend speakers, who will assemble for one last roundup. Toss out the names of players you'd like their opinion on. Challenge them to reveal their own secrets. No rules, no limits, just 30 minutes of hard data, coming at you fast and furious.
REMINDER: SCHEDULE IS TENTATIVE AND SUBJECT TO CHANGE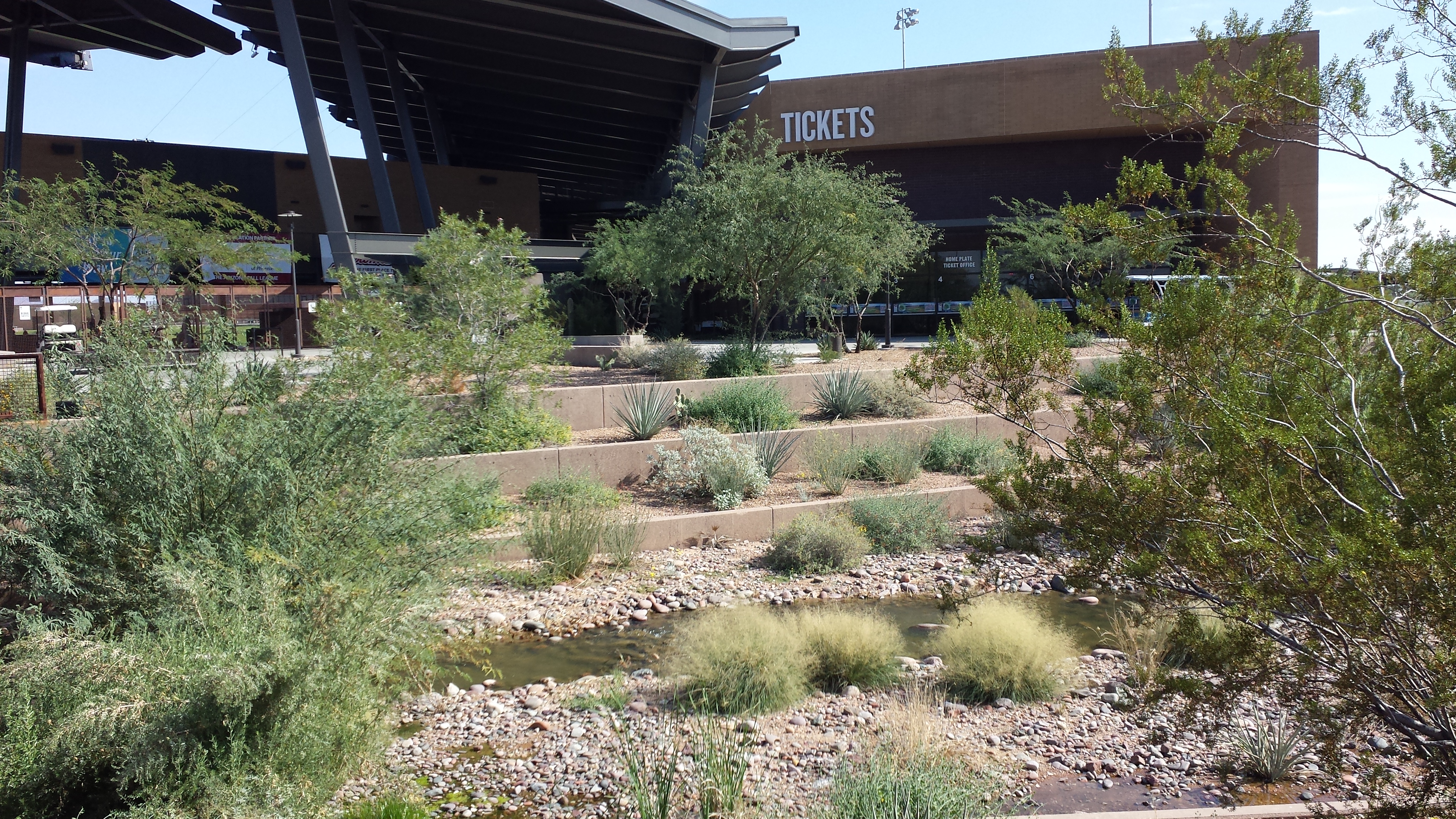 Shopping Cart