First Pitch Arizona - Day 2
First Pitch Arizona > Day 2
EXPLORE FIRST PITCH ARIZONA:
HOME | DAY 1 | DAY 2 | DAY 3
SATURDAY, NOVEMBER 3, 2018
8:00-10:30 AM: Fact or Fluke? Evaluating the Surprises of 2018
Always lively and entertaining, our expert panel goes head-to-head on the surprise performances of this season and pass judgment on whether the performance changes are sustainable for 2019. A runaway hit each year, this time we've made room for three of them (all moderated by Ray Murphy, BaseballHQ.com)
Session 1 Panelists: Eric Karabell (ESPN.com), Joe Sheehan (Joe Sheehan Newsletter), Jeff Erickson (RotoWire.com), Kimball Crossley
Session 2 Panelists: Doug Dennis (BaseballHQ.com), Paul Sporer (FanGraphs.com), Steve Gardner (USATODAY.com), Kimball Crossley
Session 3 Panelists: Dave Potts (RotoGrinders.com), Ryan Bloomfield (BaseballHQ.com), Tim Heaney, (RotoWire.com), Kimball Crossley
10:35 AM: How to Overcome the Psychological Obstacles that Destroy Our Fantasy Teams
The way we process information and make decisions is often illogical, and can affect the results of our fantasy roster management. In this session, our panel looks at behavioral economics and tackles some of the most common cognitive biases, offering suggestions on how to make better decisions. Among the issues to be covered include:
• The effect of recency bias and anchoring on ADPs
• The effect of FOMO on minor league analysis
• The effect of sunk costs on in-season roster management
• and more
Panelists: Renee Miller (The Athletic.com), Patrick Davitt (BaseballHQ.com), Jeff Zimmerman (FanGraphs.com), Brad Kullman (BaseballHQ.com)
Moderator: Ron Shandler (RonShandler.com)
12:00-1:00 PM: Buffet Lunch
Informal (and optional) format-specific breakout discussions at marked tables: NFBC, DFS, Strat-O-Matic and Scoresheet
1:00 PM-4:00 PM: Breakout sessions
Choose from several options in each of three 45-minute blocks; specific times TBA. Topics include:
How to Use xwOBA for Fantasy (Alex Chamberlain)
Know Your Injury Terminology (along with open Q&A) (Matt Cederholm & Jim Ferretti)
DFS: Which Stats to Use (Dave Potts, Jeff Mans, Sammy Reid & Vlad Sedler)
Finding the Now/Future Balance in Dynasty and Keeper Leagues (James Anderson, Brian Walton, TBD)
Ethics & Fantasy Sports: The Real Value of Fake Teams (Steve Weimer)
Bullpen Q&A (Doug Dennis)
Free Loot: Acquiring in-season stats in AL- and NL-only leagues (Alex Patton & Peter Kreutzer)
Increasing the Strike Zone to Enhance Pace of Play (Andy Andres)​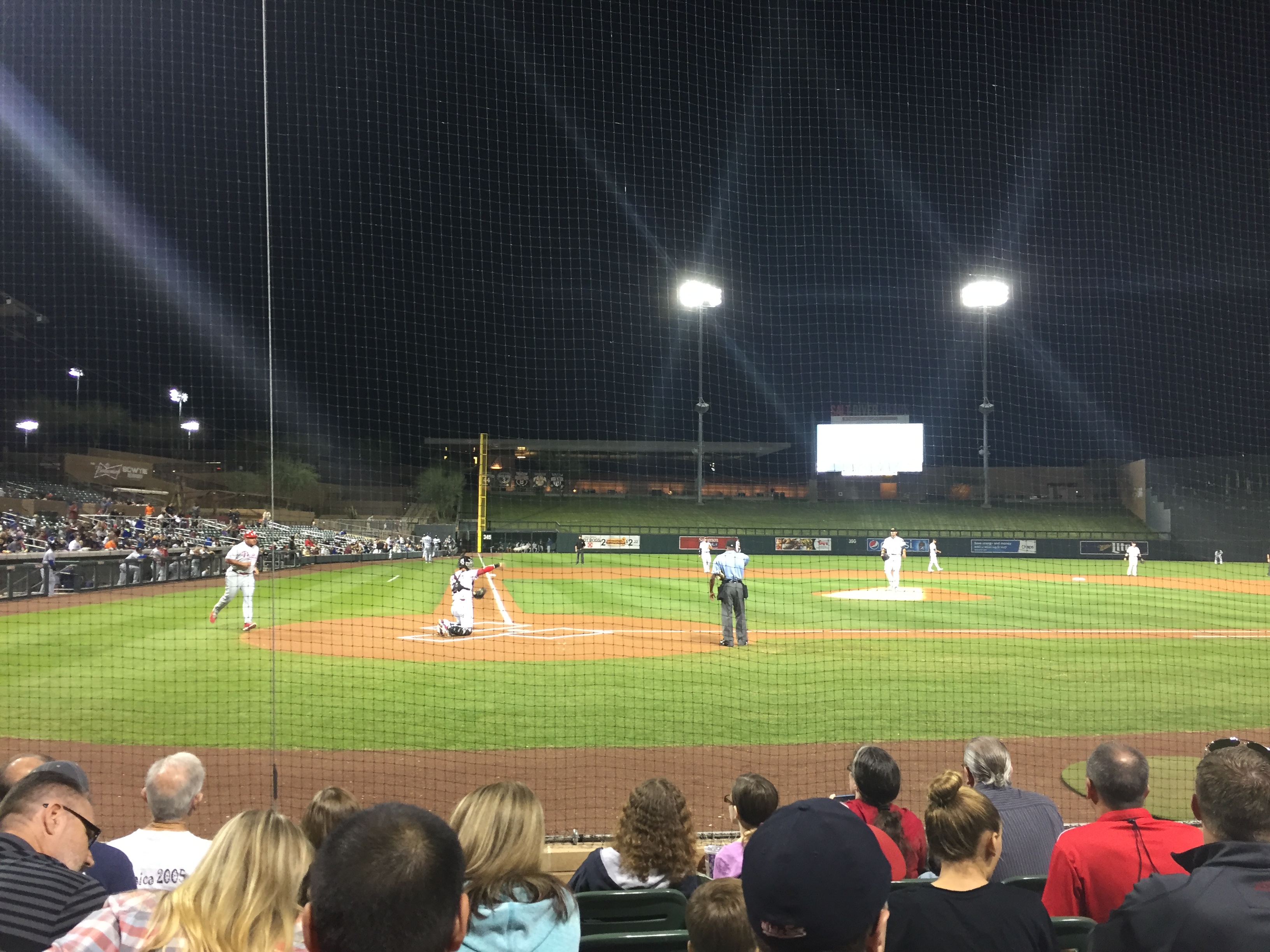 5:08 PM: *Fall Stars Game (AFL All Star Game)
at Surprise Stadium
* Symposium attendee game
NOTE: SCHEDULE IS PRELIMINARY AND SUBJECT TO CHANGE.
Free Weekly eNewsletter
The industry's #1 analytical weekly e-mail newsletter is ABSOLUTELY FREE!
More Information
Shopping Cart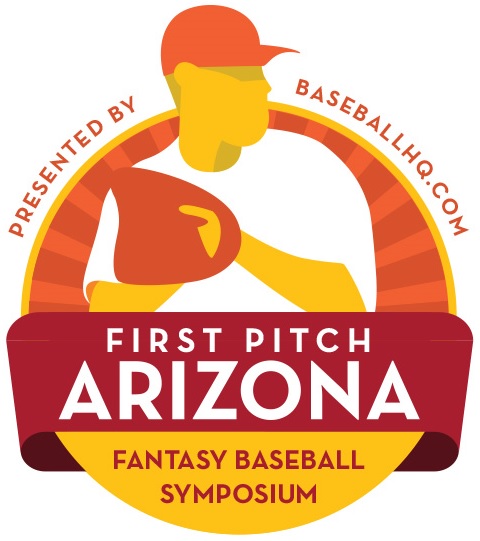 25th Anniversary edition!
October 10-13, 2019
Delta Mesa Phoenix
Early bird registration now open!