First Pitch Forums - Arizona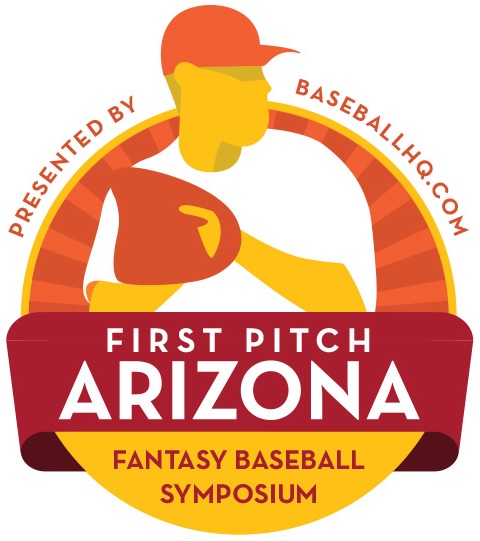 25th Annual Fantasy Baseball Symposium at the Arizona Fall League
October 10-13, 2019 at Delta Phoenix Mesa
Join us .... for the 25th Annual fantasy baseball getaway from BaseballHQ.com.
It's three full days packed with seminars, scouting and socializing at the Arizona Fall League.
The event is earlier this year due to the adjusted AFL schedule, but the weekend will still feature the
popular Fall Stars Game. Regardless of the time, it will allow you to pick the brains of the nation's
top baseball analysts. Participate in fun and challenging fantasy workshops, drafts and contests geared towards
giving you an unbeatable edge for 2020. Watch players like Vladimir Guerrero, Jr. and Pete Alonso
(two top attractions in 2018), along with tips on scouting, sabermetrics, and strategy sessions—
all with the goal of making you a better fantasy player in mind.
Stay tuned for this year's crop of players and a full program; announcements will come later this summer.
As always, First Pitch attendees will get a first-hand look BEFORE they became stars!
Previous attendees call it "the best weekend of the year." We call it First Pitch Arizona.
UPDATE: Our current list of confirmed 2019 Speakers.
This will continue to be updated. The rest of our 2019 program is in development
and will be refreshed here throughout the summer. It will closely resemble past events.
For a sample of the 2018 program, see below:
Thursday/Friday | Saturday | Sunday
2019 conference hotel information (including accommodations info)
***
What previous attendees are saying
Frequently asked questions (FAQs)
Arizona Fall League website (via MLB)
What your registration includes
(use button below to complete Early Bird registration, at our best price)
Free Weekly eNewsletter
The industry's #1 analytical weekly e-mail newsletter is ABSOLUTELY FREE!
More Information
Shopping Cart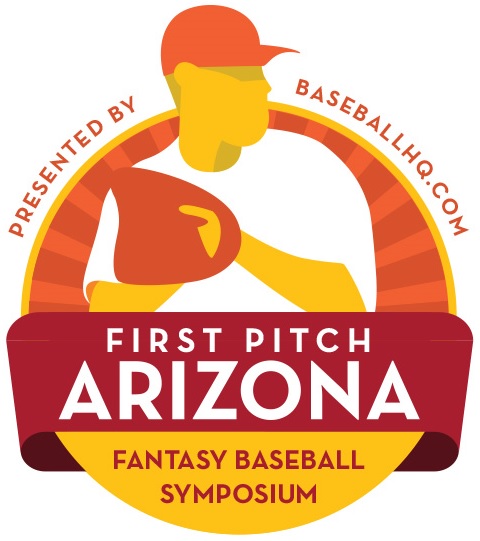 25th Anniversary edition!
October 10-13, 2019
Delta Mesa Phoenix
Early bird registration now open!