FREE WEEKLY E-NEWSLETTER
FREE REPORTS
Fantasy baseball's #1 premium information service brings you the industry's #1 analytical weekly e-mail newsletter -- Baseball HQ Friday -- ABSOLUTELY FREE!
Every Friday, from January 23 through September 4, you'll receive:
Comprehensive player analyses
Cutting edge statistical insight
Innovative game strategies
Master Notes
Product discounts & more!
PLUS, you'll also receive the special report, Five breakout candidates with first-round/$35 potential, in the first issue of the e-newsletter.
SUBSCRIBE HERE
Your E-mail Address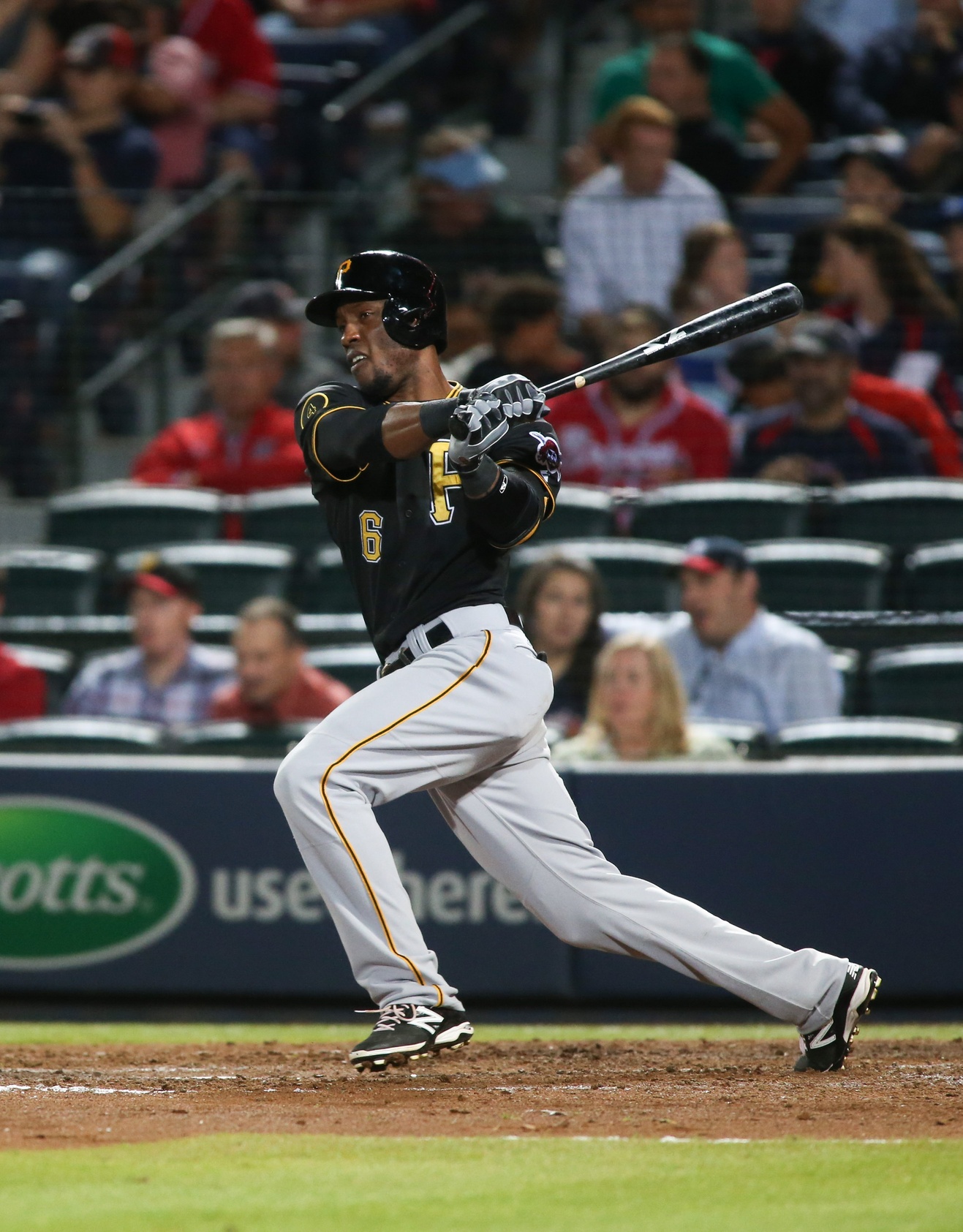 Five breakout candidates with first-round/$35 potential
2014's top-earning fantasy players included some very familiar names: Mike Trout, Miguel Cabrera, Andrew McCutchen, and Clayton Kershaw. All ranked right at the top of last preseason's Average Draft Position (ADP) rankings. Their performances came as no surprise; they returned full value on their investment.
But those perennial studs were joined at the top of the performance charts by out-of-nowhere surprises like Michael Brantley, Jose Altuve, Victor Martinez, and Corey Kluber. These relatively unknown players returned just as much value as the the first group, but back in March of 2014 you could have drafted them much later. Because of that lower acquisition cost, these are the players who delivered fantasy championships.
Our special report, Five breakout candidates with first-round/$35 potential, will disclose some of our favorite candidates to make that same kind of leap in 2015.
When you reserve your copy of Five breakout candidates with first-round/$35 potential, you'll also receive a FREE subscription to BaseballHQ.com's weekly e-newsletter, Baseball HQ Friday. This is your weekly taste of some of the insights available to paid subscribers to this website. Every issue includes:
Playing Time Today, BHQ's unique perspective on several recent news items
Facts & Flukes skills analysis, validating or debunking outlier performances
Links to essays from the site, from gaming strategies, to skills buyers guides, to minor league analyses and more
exclusive personal insights from fantasy pioneer Ron Shandler and other leading analysts
Promotions and discounts for a variety of important products
and much more...
All of our features have the single goal -- to help you win your leagues. Baseball HQ Friday is just the tip of the iceberg of the incredible wealth of information on BaseballHQ.com. Add to that the advantages you will receive from the Five breakout candidates with first-round/$35 potential report. And it's ALL FREE.
Start here, right now. We've been helping fantasy leaguers win their leagues since the first edition of the Baseball Forecaster in 1986. Our track record here and here speaks for itself.
As far as I'm concerned, the only thing that matters is winning. Taking an intelligent approach to combatting the recency bias is a
way to gain a new edge in today's game.
Sign up now -- just send us your email address to the right of this page -- and find out how.
Ron Shandler
Publisher
Shopping Cart
Listen to Baseball HQ's weekly audio programs.
Subscribe today!